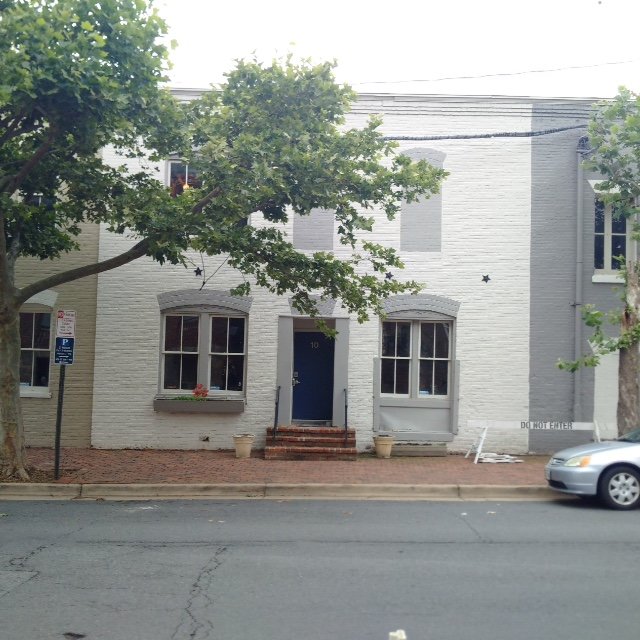 Interarms® was started to carry on the legacy of the original Interarms (VA) after the death of its founder in 1998. Sam Cummings was a legend in the arms industry.
Sam Cummings was famous for supplying countries, revolutionaries, and the US Government. He was the largest supplier of small arms in the world at one period in time. He also supplied affordable firearms, parts, and ammunition to thousands of American collectors, hobbyists, and sportsman.
Today Interarms® sells parts, accessories (and soon ammunition), thru its Arsenal Line Products™ brand. Interarms® sells products in the USA and to ITAR compliant customers around the world.
Interarms® re-entered the import market thru a licensee in 2014. That agreement ended on December 1, 2014. The venture proved successful and today Interarms is seeking a new licensee to place its mark on affordable firearms for American collectors and firearm enthusiasts.